Yeah sure, sitting in bed all day glued to Netflix and Spotify is fun but how long can the constant loneliness last? Especially during quarantine when people could not see each other, it was important to have some social contact-- even if it was through a distance. As a result, during this time, several entertainment companies such as Spotify, Hulu, and Netflix came out with a creative update called "watch parties" that allows users to watch movies or listen to music together online.
Hulu Watch Party and Netflix Party allows users to watch a show or movie at the same time and be able to chat with each other about the movie, in order to replicate the environment of watching together.
For Hulu, you must be 18 years or older to start or join Watch Party sessions, and a button called "Click to Catch Up" allows users to pause or go back in the movie without hindering everyone else's streaming activity. Hulu's Watch Party is also built into the Hulu website itself, so no extra web extension is needed unlike Netflix Party.
Netflix Party is available as a Chrome extension and allows users who have Netflix accounts to sync up the playback of what they are watching, and this includes a chat feature as well.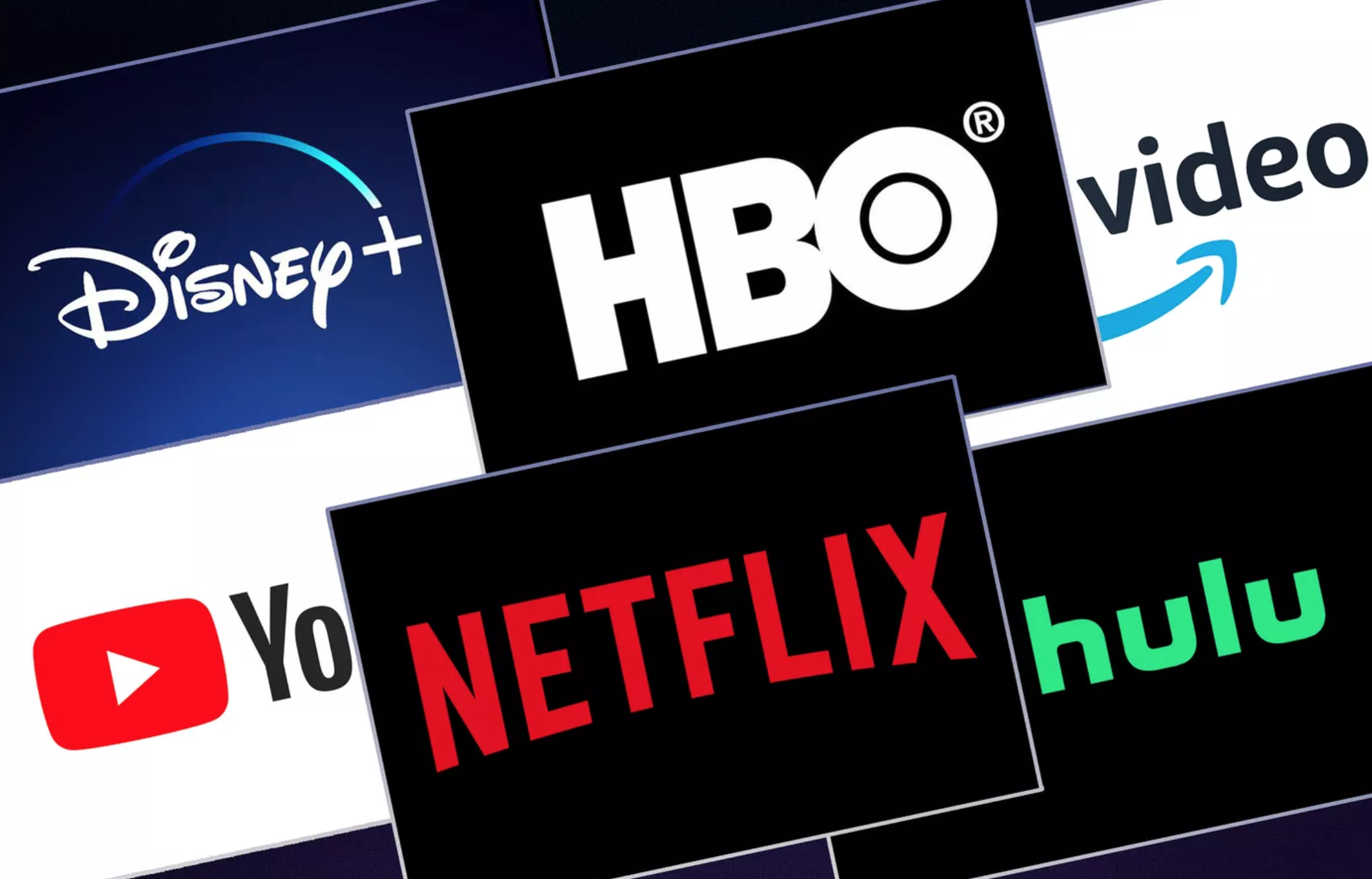 Similarly, Spotify's new Group Session feature allows users to listen to a podcast or playlist together remotely. In order to join a Group Session, a user needs to hit the "join" link sent out by the Group Session's host.
This feature only allows two to five people in a group, but once they are in, they can skip, pause, play, or add songs to the queue. Any changes anyone in the session makes will be displayed to all the other participants as well. This is to replicate the idea of listening to music together in a group setting, for those of us who love listening to music with friends. Even while socially distanced, you can stay connected with your friends through music!
However, the only problem with this feature is that it is only available for those who have Spotify Premium, the paid subscription version of Spotify. This was used as a tactic to persuade users to subscribe to Premium. Currently, the Group Session feature is in public beta, which means although it is readily available for Premium users to use, it is still being tested and developed.
Overall, the Group Session feature is a great way for users to still experience the fun of listening to music together as a group, but remotely. Now all of your friends can have access to the aux for better or for worse!